Headlines | Bangqi Intelligent Xi'an Office Formally Established
Date: 2019-11-02
DALITEK
In order to promote the realization of the company's big data professional service platform strategic development goals and complete the company's big data service leapfrog transformation and upgrade, on September 16, 2019, Bangqi Intelligent Xi'an Office was officially established.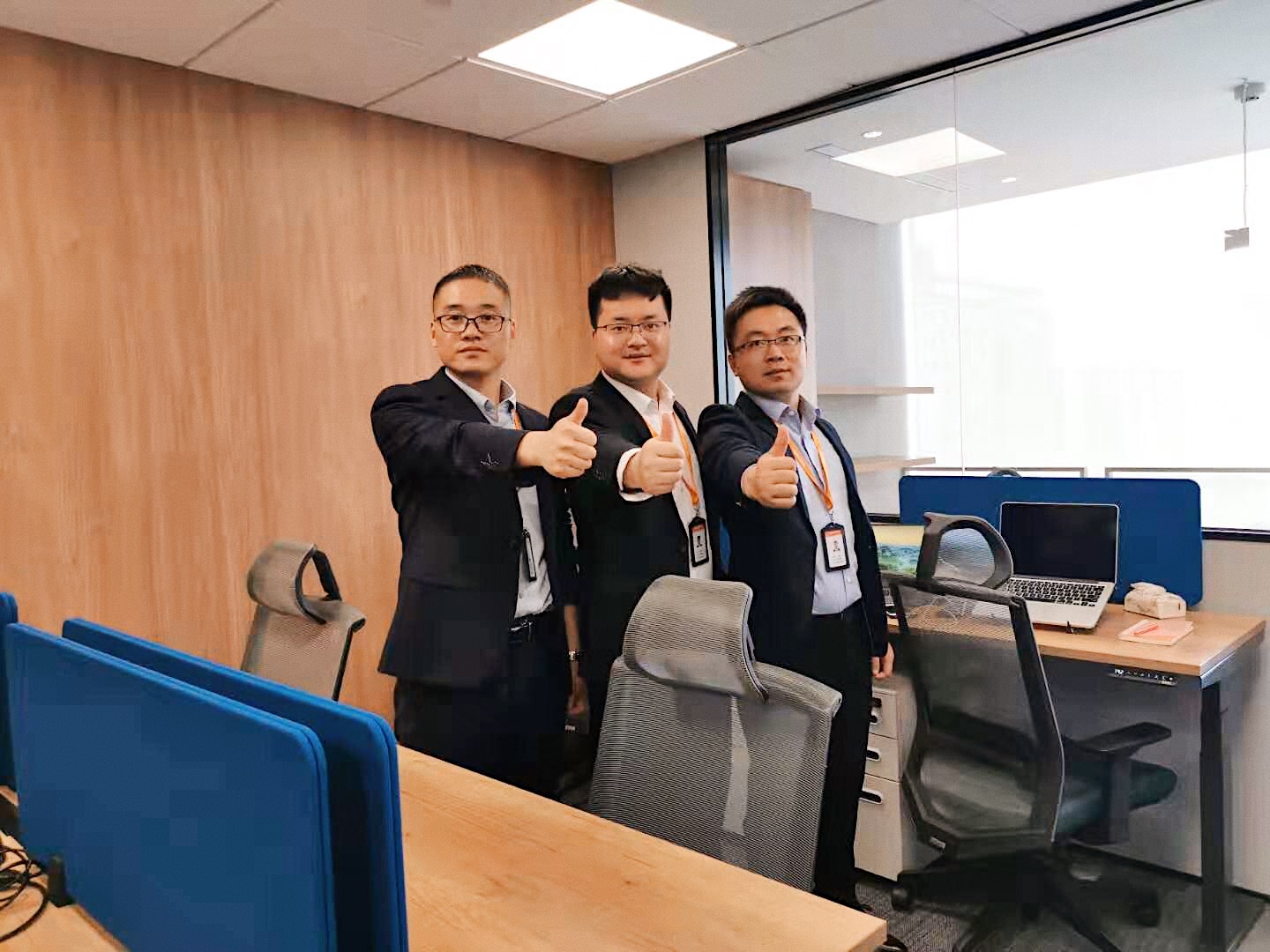 Bangqi Intelligent Xi'an Office will focus on the software development of the operation and maintenance platform and the development and upgrade of existing software products, focusing on improving the company's standard application software products, cloud-based secondary application development services, data collection, visual presentation and analysis , AI visual recognition, AI intelligent voice and other landing services. At the same time, it will be responsible for real-time monitoring, measurement, control, data visualization, and future prediction of value-added services provided by the operation and maintenance software developed by BIM.
In recent years, with the rapid development of next-generation information technologies such as artificial intelligence, cloud computing, big data collection, and visual analysis, business transformation driven by emerging technologies has become an important factor in the development of the industry.
The intelligent building system control solution provided by Bangqi Intelligent has realized the rapid switching based on AI from the traditional panel control to the current face recognition and voice recognition. At the same time, the various sensors of the system can achieve the entire environmental conditions of our surroundings. The data acquisition, coupled with highly stable actuator deployment, ensure the true realization of intelligent control. On this basis, in the future, Bunge Intelligence will continue to work on multi-system connection technology based on cloud platforms, cloud computing, deep learning algorithms, data visualization analysis and other fields to provide scientific and valuable data support for daily management decisions and become Cloud computing, big data professional service platform provider.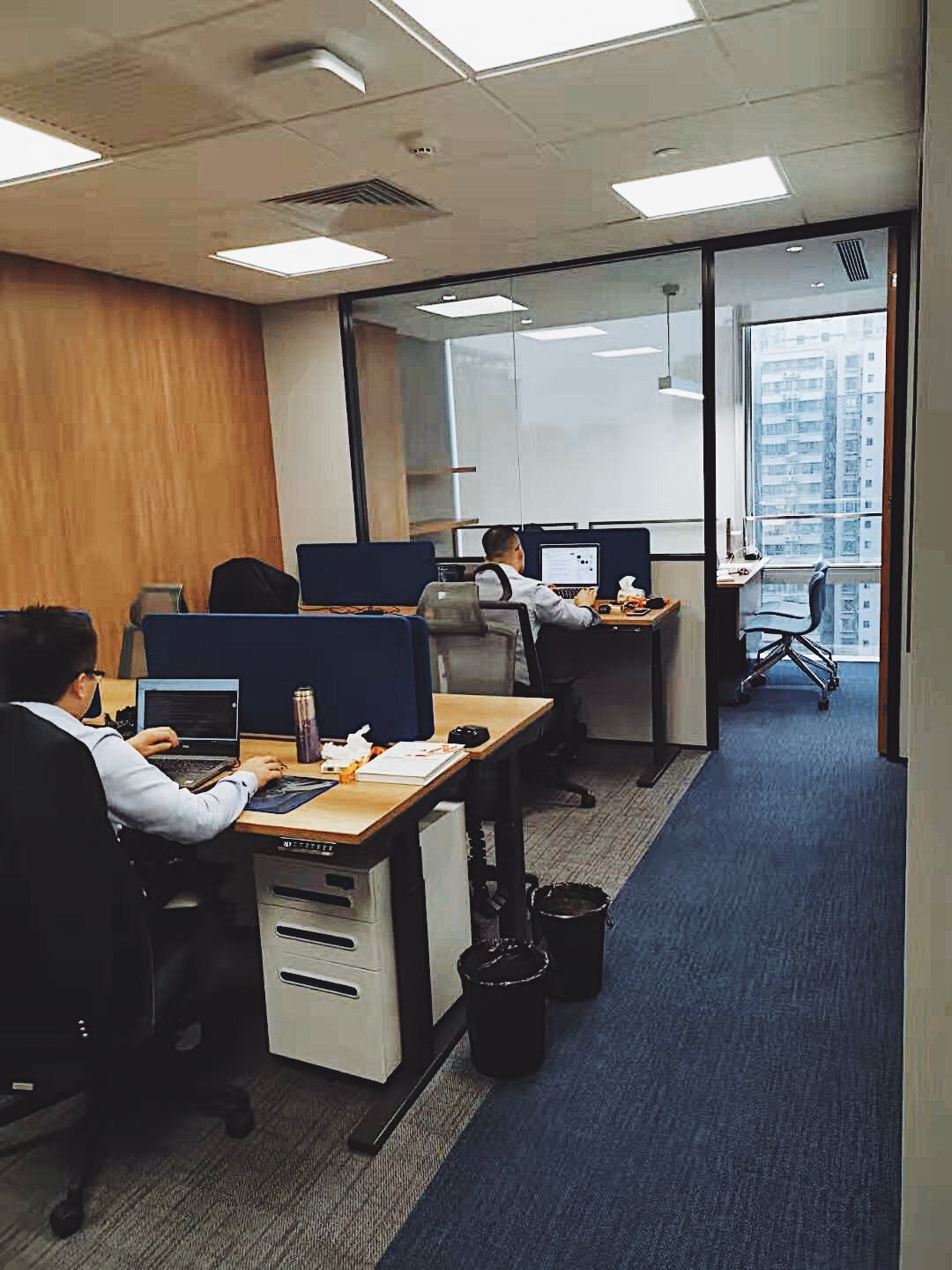 It is believed that the establishment of the Bangci Intelligent Xi'an Office will accelerate the pace of Bangci Intelligent assisting the application of AI technology specialized scenes, and provide more corresponding supporting services and create more collections in response to changing market needs. Big data intelligent solutions for intelligent applications and data collection and analysis have achieved greater success in the expanding market.
In the future, Bunge will further expand and optimize the market strategic layout, and strive to become a domestic big data professional service platform provider.