Looking at the honor they have obtained, we can only say that the harder you work, the luckier you are!

The most attractive part of the annual meeting, of course, is ShowTime!
K song, dancing, playing zither, talk show , it turns out that everyone is hidden in blue, show it at hand, all are Spring Festival Gala level!
The manufacturing center friends brought us a super Swag youth dance! It's so young! ⚡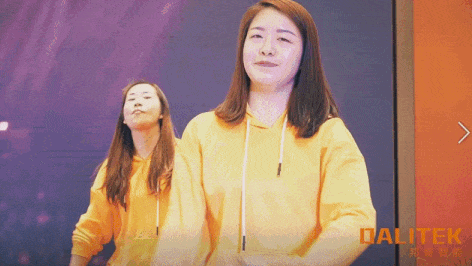 Bunchi's three great talents returned from the rivers and lakes, and the stage "the sea laughed", and the stage laughed!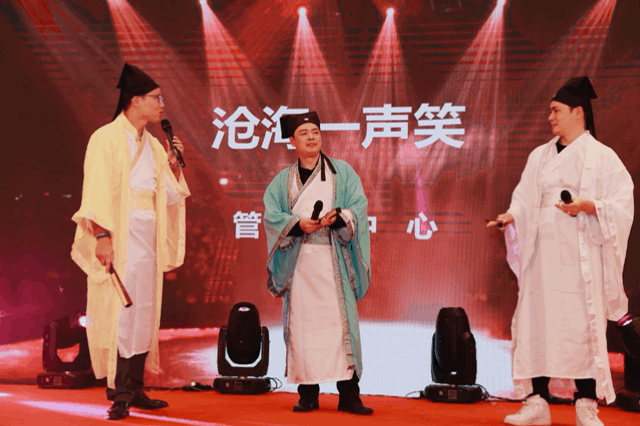 真滴有吐槽大会主咖的潜质 There is also the talk show god of our Bangqi, Real Drop has the potential of the main coffee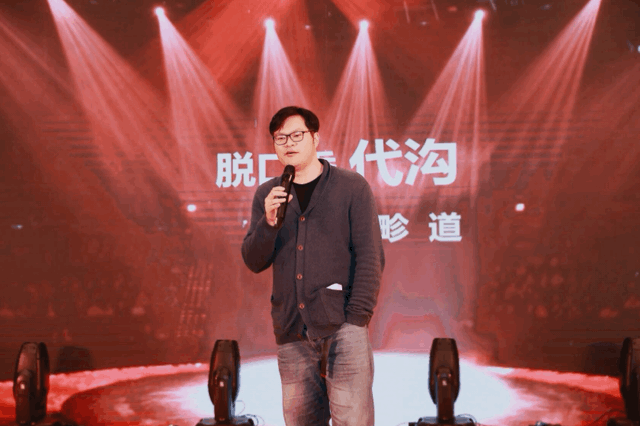 Minhang Jay Chou sang affectionately, and the fans in the audience called crazy! More banner and garland strength support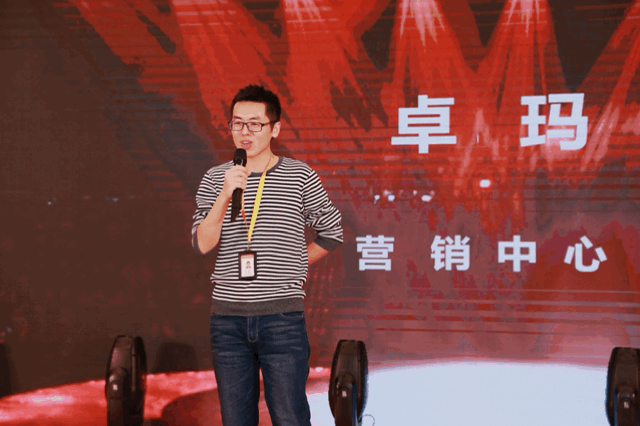 只要带上墨镜,就是这晚会最靓的仔! Of course, there are them- as long as you bring sunglasses, you are the most beautiful person at this party! As long as the dance is handsome, the applause will never stop.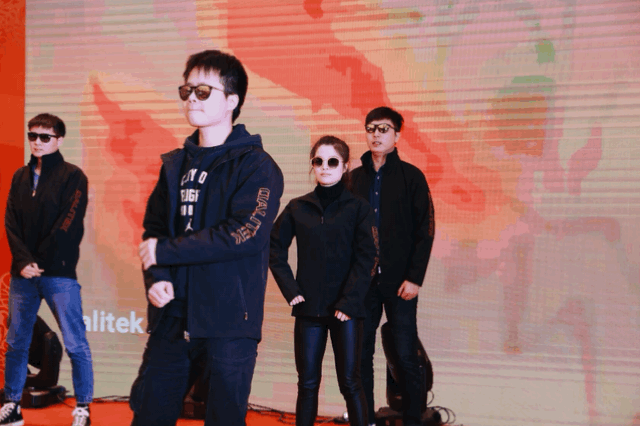 The most exciting part of the annual conference is that it makes you feel that the ups and downs are still in the draw.
However, there are still wishes, what if Bunge helped you achieve them?
The biggest live koi this year, I admit, I'm sour!

In the past year, we have grown together,
We shout for honor,
We are moved by the breakthrough,
▼
2020
Let's move on!
Is bound to burn !
Come on, Ollie