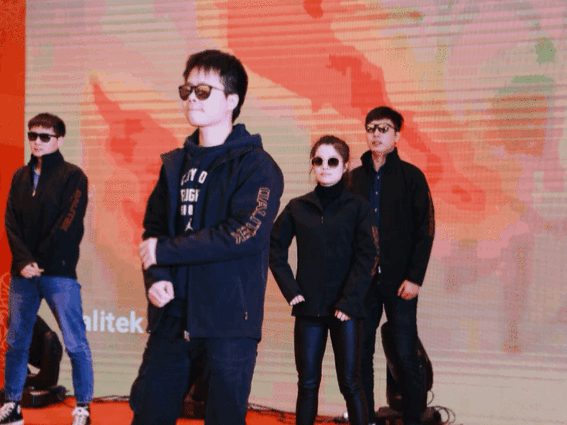 2020-01-21Bunch's
intelligence, 2020 is bound to "burn"
The annual ceremony is here! Go!
View details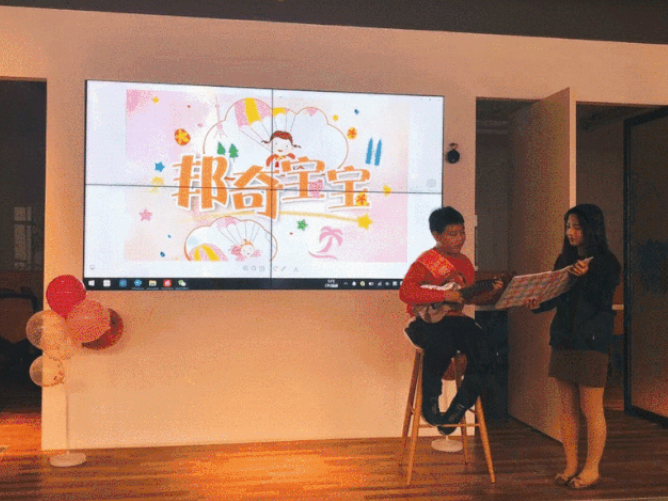 2020-01-21
Smile Bunge | On Bunge Baby Family Open Day, we captured 1000+ smiles
No introduction
View details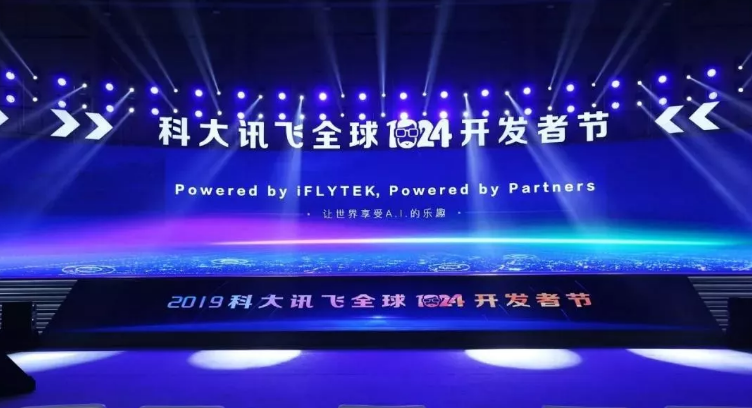 2019-11-08Bunch
intelligently debuts at 2019 HKUST's Global 1024 Developer Festival, taking a new step towards AI landing value-added services
From October 24th to 25th, the second World Sound Expo with the theme of "AI advances, fight the world" and 2019 HKUST News Global 1024 Developers Festival was successfully held in Hefei Binhu Convention Center and Platinum Hanjue Hotel. As the annual developer and AI technology festival of the HKUST Xunfei, the HKUST Xunfei invites many excellent partners from different industries to participate in the exchange.
View details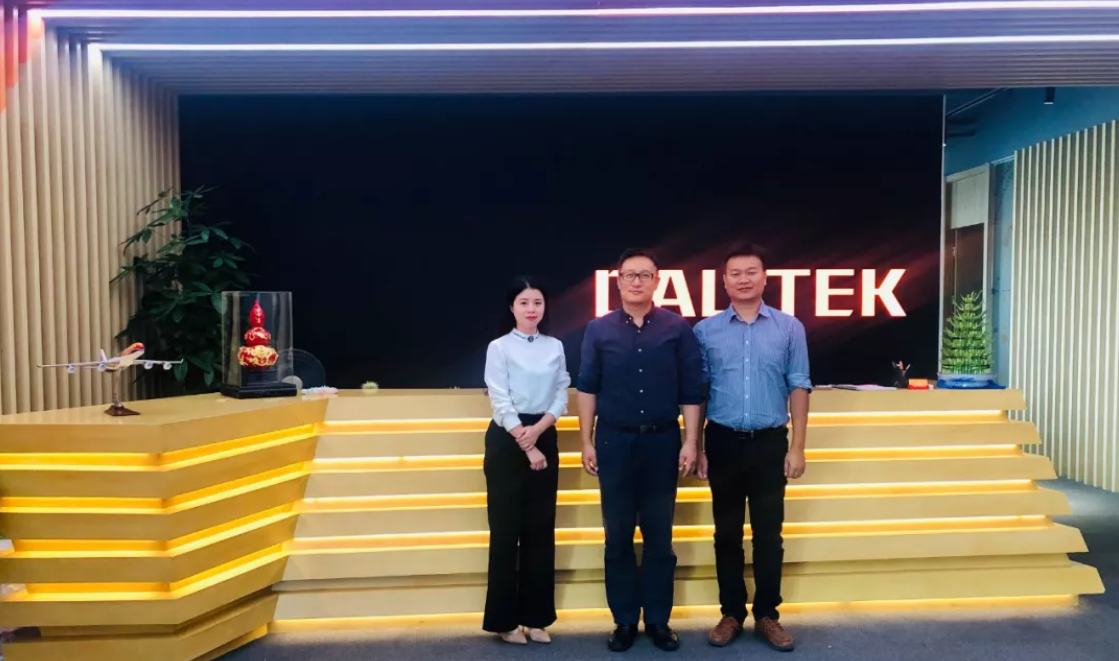 2019-11-02Technology
capital has a two-pronged approach, Bangqi Intelligent accelerates the domestic intelligent lighting control market | LEDinside Interview
Bang Ji Intelligent Technology Vice President Liu Jiwu ----- LEDinside Interview Special
View details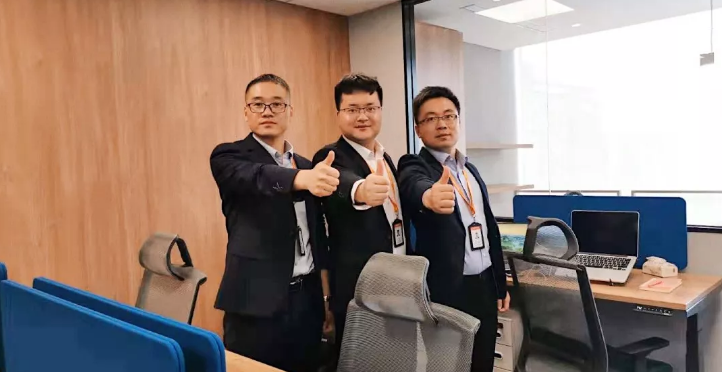 2019-11-02 Toutiao
| Bangqi Intelligent Xi'an Office is officially established
In order to promote the realization of the company's big data professional service platform strategic development goals and complete the company's big data service leapfrog transformation and upgrade, on September 16, 2019, Bangqi Intelligent Xi'an Office was officially established.
View details