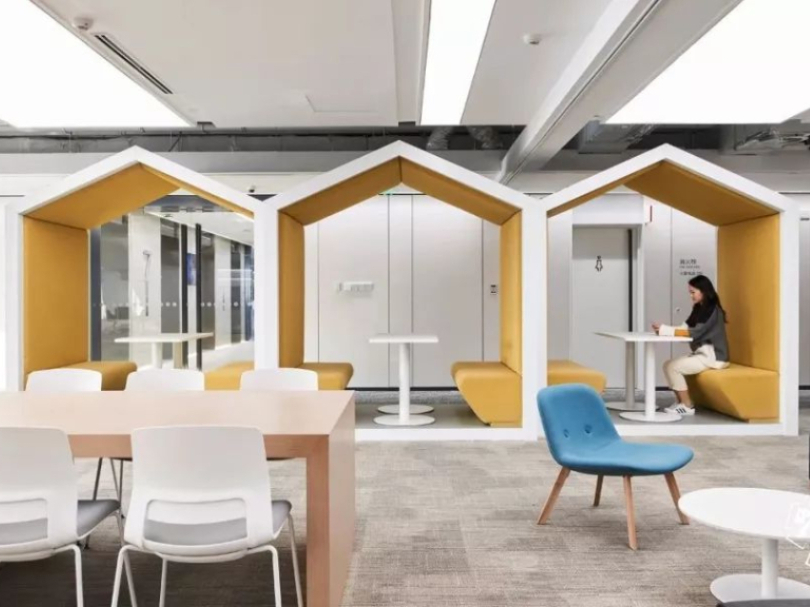 Exploring the Headquarters of Xiaomi Group: How Smart Office Can Help Enterprise Innovation
Bangqi's intelligent lighting system creates an energy-efficient, efficient and human-friendly office space.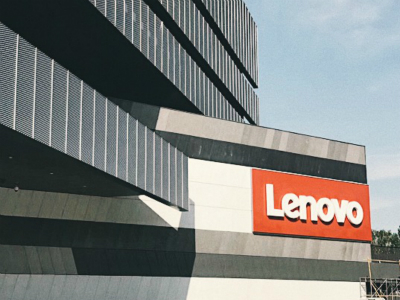 Lenovo Headquarters (Beijing) Park Phase II
"Building Lenovo's Place for Lenovo" Bangci Intelligence helps Lenovo to create a model office with people as the center
Amazon Shanghai Office
Amazon Shanghai Office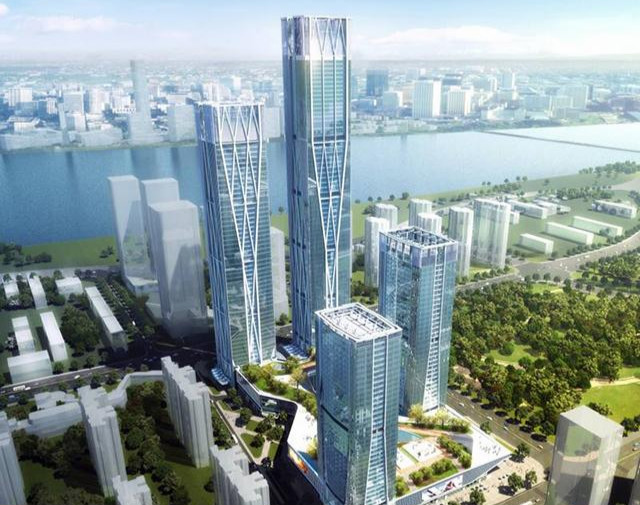 Changsha Binjiang International Finance Center
Huazhong Three Certified Landmark Complex, 328m high-rise office building is in Changsha! Do you dare stand on the top floor?