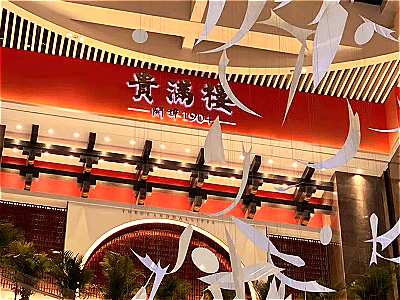 "Guimanlou • Opening Port 1904" Restaurant
Bangqi smart light control interprets the new trend of modern opening culture of "Guimanlou"!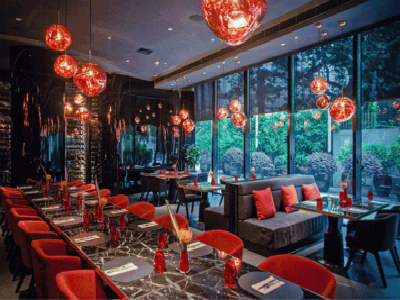 Le Salon de Joël Robuchon New Concept Fashion Restaurant
See how the "star picking chef" Joël Robuchon's new concept fashion restaurant creates a smart light control experience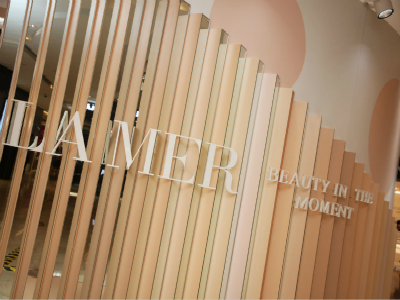 In the new retail era, see how LA MER joins hands with Bunge Smart to play with the power of lighting!
The newly upgraded LA MER Shanghai IFC Center store uses the Bunge intelligent lighting control system. The DALI dimming module is used in the store. In combination with DMX512, it can be easily designed according to the store atmosphere, with product positioning and display style. As well as the needs of special lighting scenes on holidays, different brightness, color temperature and color adjustments are made to the lights in the store to create a varied shopping atmosphere, which makes the lighting design of the store more possible.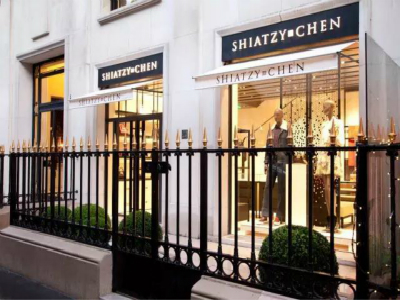 Xia Zi Chen French Flagship Store
The pursuit of design process details, while persisting in the blending of eastern and western aesthetic elements, maintaining the history and culture and classic heritage ... In the description of these words, a brand image with traditional and modern compatibility is coming to mind-international boutique Xia Zi Chen.