Yangyun Anji Hotel Shanghai
Yangyun An'ao Hotel, which broke the record of China's most expensive hotel, will officially open in January next year. Are the locals ready to pack?
Some people say that the highest state of travel is called "Manchu World Live On An", and even its fans have a unique name "AmanJunkie (安 缦 痴)".
Each hotel in An'an is located in the most historic and beautiful place in the area. There is no similarity, but the temperament is very uniform. It has never been in a hurry to become the largest, but it tends to be a niche, secretive and charming, designed to provide an endless life enjoyment for those who know how to appreciate it, people can't help but sigh as soon as they enter: it is truly safe .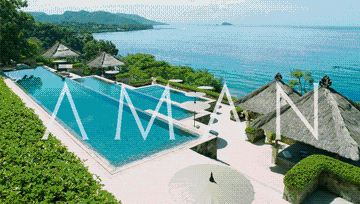 As the fourth company in China
The most expensive in the country
The world's largest Aman hotel
Yangyun Anji Hotel Shanghai will officially open on January 8 next year
Can't help but sigh: finally wait for you!
Yangyun An'ao Hotel recounts the splendid Jiangxi culture with an ancient house in the Ming and Qing dynasties. The architects demolished and transported the Huipai architecture in the Ming and Qing dynasties of Jiangxi to rebuild, and carefully crafted a low-key luxury Huipai ancient town. . There are 13 ancient Ming and Qing Huipai courtyards in the hotel, which recreates the soul of ancient villages. The design of the hotel's lighting has fully rendered the courtyard's antique mood, and I have to say that Anzhen really can play!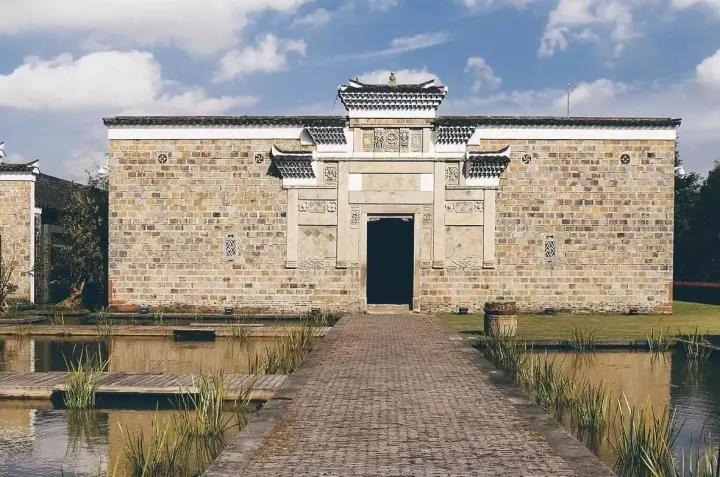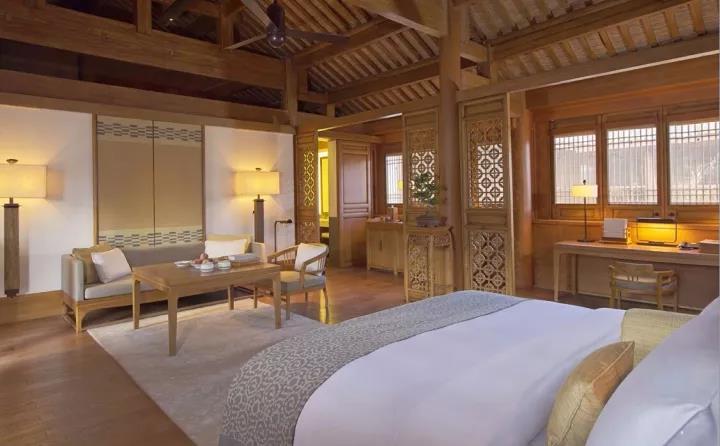 The lighting design of the hotel comes from the well-known lighting design company LPA. Their philosophy is: "Create a comfortable, inspiring and moving living environment." LPA has their understanding and requirements for lighting design and the creation of a light environment. As the first company to bring the concept of intelligent lighting control to China, Qi Smart participated in the lighting control of Yangyun An'ao Hotel to jointly create the light environment of this world's most charming hotel.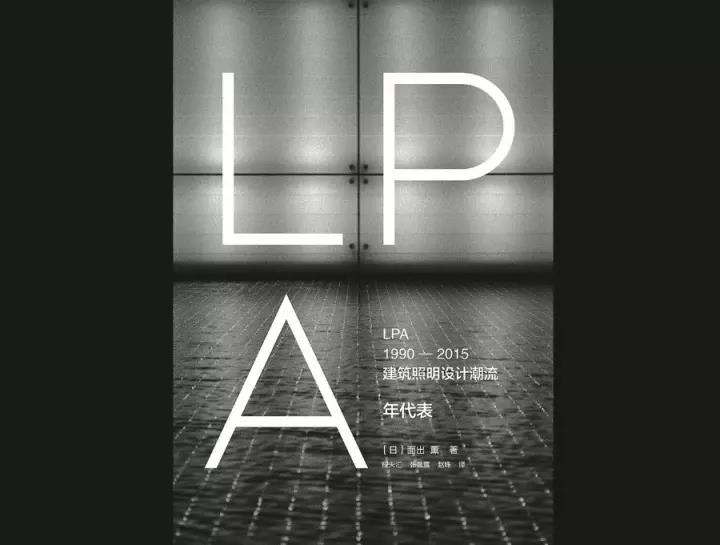 The hotel's themed courtyard is managed by the clock, designing three scene modes of "morning, middle and evening", the courtyard environment and the overall atmosphere are integrated. According to the environmental requirements of different spaces, the scenes are designed to be bright and warm, allowing the courtyard to show the historical beauty of the courtyard, while showing the comfort and convenience of modern technology.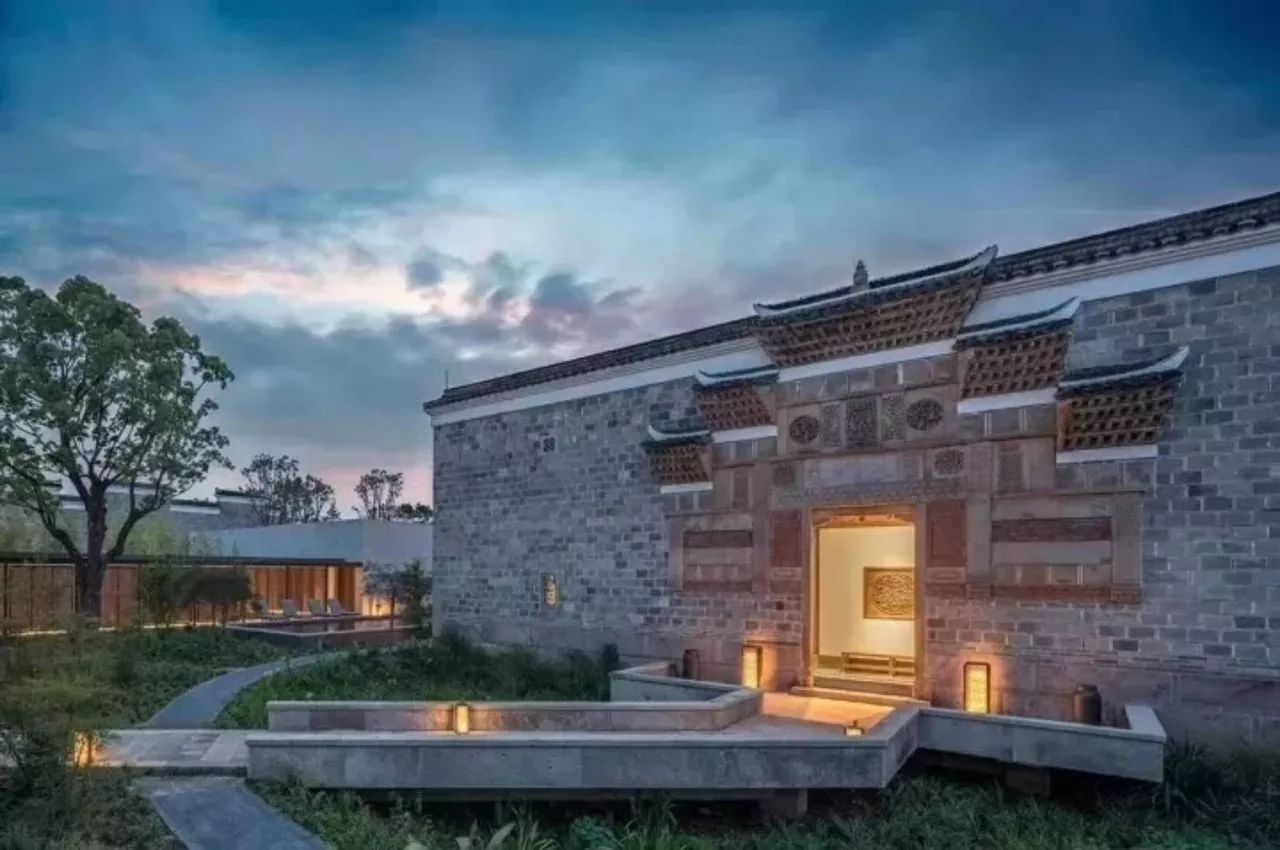 Come to An'an to meet another kind of life. The Shanghai Yangyun An'an Hotel, which broke the record of China's most expensive hotel, will officially open in January next year.