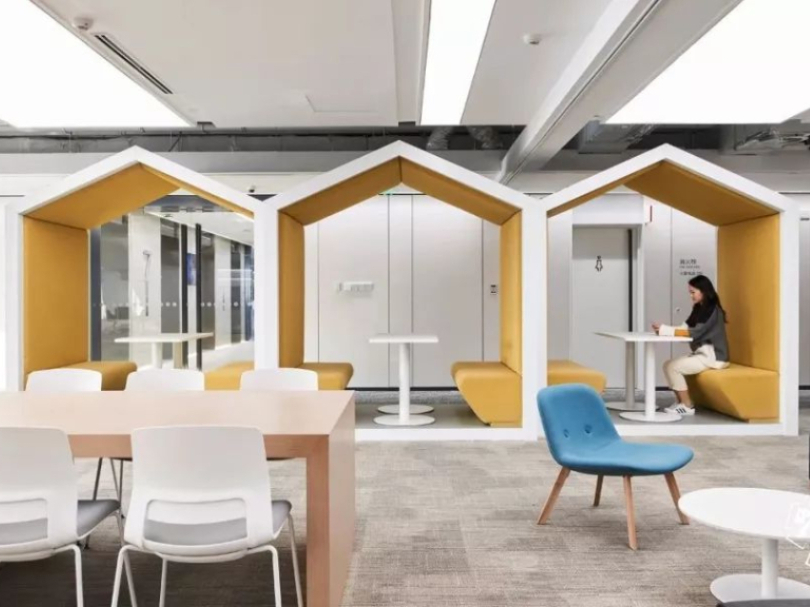 Exploring the Headquarters of Xiaomi Group: How Smart Office Can Help Enterprise Innovation
Bangqi's intelligent lighting system creates an energy-efficient, efficient and human-friendly office space.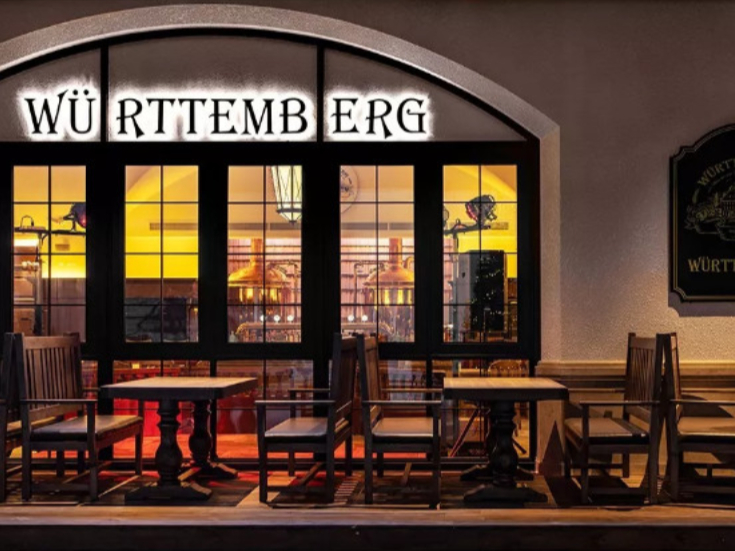 Württemberg Craft German Restaurant | The German restaurant under the control of lights makes people can't help chanting "True Fragrance"!
Württemberg restaurant adopts Bunge intelligent intelligent lighting control system to achieve intelligent control of restaurant lights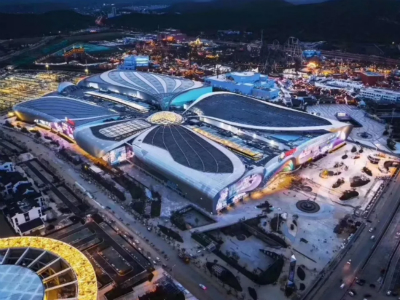 Over 40 billion investment! On the first day of opening, the passenger flow of Wuxi Rongchuang Cultural Tourism City was as high as 30W +. I heard that you want to check in every place here!
Bangqi Intelligent provided customized intelligent lighting control solution for "Wuxi Rongchuang Cultural Tourism City", and also seamlessly connected with its third-party system "Huiyun Intelligent Management Platform (IBMS)" The comprehensive and intelligent management is carried out to reduce management costs and achieve the purpose of energy saving and consumption reduction, and jointly create a perfect intelligent solution. The lighting of all districts in the whole tourism city mainly adopts a centralized control method, which can automatically present different lighting scene modes according to different time periods, which can not only meet the lighting needs of different areas in the tourism city, but also meet the sophisticated intelligent management of lighting. To improve efficiency and save energy.