"Intelligent Total Solution Provider" Bunge Intelligent Technology (Shanghai) Co., Ltd.
Bunch Intelligent Technology (Shanghai) Co., Ltd. (hereinafter referred to as Bunch Intelligent) is a modern high-tech enterprise integrating R & D, design, manufacturing, marketing, and sales. It is a Zigbee Alliance certified enterprise and a member of EIB / KNX international organization. High-tech enterprise, member unit of China Lighting Appliance Association, member unit of Shanghai Green Building Association, unit of China Smart ⎝⎛手机电玩平台⎞⎠ Council, deputy director unit of China Lighting Professional Committee of Indoor Lighting, member of international well-known hotel technology organization HTNG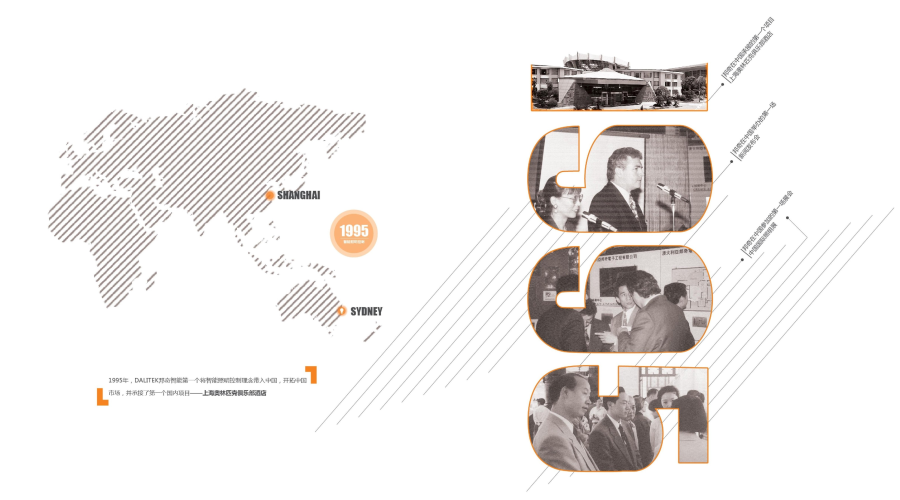 In 1995, Bunch Intelligence first brought the concept of intelligent lighting control to China, headquartered in Shanghai. With keen insight, high-quality products and efficient services, it quickly achieved localized development. After 22 years of development, in China , Bunch Intelligence has 8 directly-owned representative agencies, has established 36 national distribution agency channels, has a complete sales channel and service network, and successfully landed on the New Third Board in 2017, stock code: 839565.
In terms of technological innovation and technical services, Bunch Intelligence has set up a research and development base in China, has a tempered R & D team, has registered nearly one hundred patented technologies in succession, has created new innovations in traditional technologies, and has reserved a large number of new technology. In order to guarantee to provide customers with timely and high-quality technical services, Bunch Intelligent establishes ten technical service outlets nationwide, and escorts the successful completion of national projects through an experienced and professional technical service team.
At present, Bunch Intelligence undertakes more than 6,500 projects in China, among which large-scale landmark public construction projects include: China's tallest building Shanghai Center, Shanghai World Expo China Pavilion, World DALI Lighting Control System China Petroleum Building, Asia's large-scale international exhibition center Guangzhou International Conference and Exhibition Center, the world's top ten architectural miracles and the global high-rise building award CCTV new site, etc .; in the hotel area, Bunch Intelligence has also made great achievements, and maintains a good cooperative relationship with internationally renowned hotel management groups. Bunch Intelligent Control System is It is widely used in high-end hotel projects such as Shangri-La, Hyatt, Four Seasons, Hilton, Starwood, Intercontinental, Marriott, Accor, Wyndham, etc. It maintains close cooperation with international high-end hotel management groups and wins customer trust with a professional brand image , Has maintained its leading position in the industry.
Driven by the development of technology, economy and society, Bunge Intelligence adheres to the business philosophy of "technological innovation, superior quality, and professional leadership". Relying on rich project experience and profound insight into customer needs, Bunge Intelligence proposes the concept of intelligent body, according to different buildings. Type space requirements are divided, and for each subdivided single space, a complete and tailor-made overall solution for building intelligent control is provided. So far, Bunch's intelligent business field has developed from focusing on intelligent lighting control to covering multiple hotspot industries such as smart lighting, smart hotels, smart homes, smart energy, and smart office. Its lineups include: LDS (Lead Saint) smart lighting control series , Smartint smart lighting control series, Capsoul smart hotel room control series, Artist smart home series, Dspace smart panel series. As the leader of China's building intelligent control industry, Bunch Intelligence is trusted by internationally renowned companies.
Bunge Intelligence actively advocates the concept of smart body, providing customers with advanced technology, first-class products, reasonable prices and perfect services is Bunge Intelligence's eternal commitment.