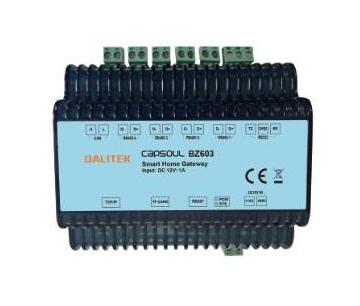 BZ603 Smart ⎝⎛手机电玩平台⎞⎠ Gateway
BZ603 is a multi-functional smart home gateway product, which not only can directly control our equipment (lighting module, curtain module, air-conditioning module), but also supports the integration of third-party devices (such as: VRV) through the network or bus (RS485 \ RS232 \ CanBus) Air conditioner, fresh air, floor heating, background music, TV, projector, PM2.5, etc.), can be used with the smart home app provided by our company to achieve intelligent control of the device by mobile terminals (such as tablet computers, mobile phones); the product is built-in Based on the TCP / IP ModBus protocol, it can realize the integrated monitoring of third-party systems, and it can also develop various special applications in combination with user's custom requirements.
View details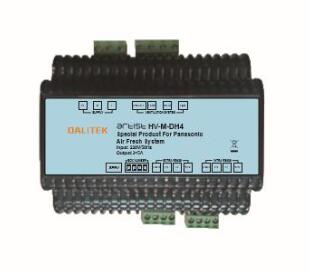 HV-M-DH4 Indoor new fan controller
HV-M-DH4 indoor new air blower controller is an actuator device specially designed to improve the indoor air environment. The device can comprehensively control the indoor air quality. The built-in micro-control chip controls the corresponding actions or intelligently determines the environmental status according to the settings, and improves the indoor air environmental status in real time.
View details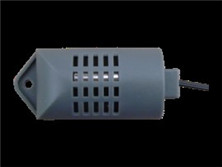 BZ-HU-T2 analog temperature and humidity sensor
Temperature and humidity analog data.
View details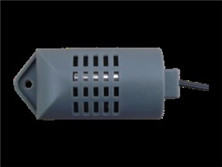 BZ-HU-T1 analog temperature sensor
Temperature analog data.
View details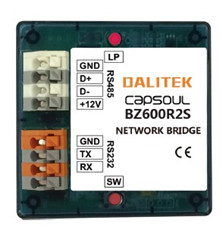 BZ600R2S RS485 protocol conversion interface
It is used for RS485 and RS232 protocol conversion and can be installed in a cassette.
View details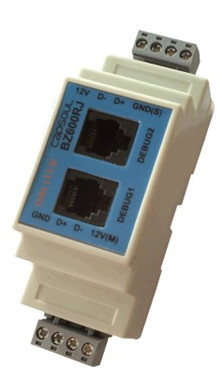 BZ600R RS485 protocol conversion interface
Used for RS485 and third-party RS485 protocol conversion.
View details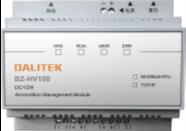 BZ-HV100VRV air conditioning protocol gateway (for villas only)
Directly connected with the Bangqi intelligent intelligent gateway, to achieve the air-conditioning system linkage, remote control, multi-interface control lights function.
View details