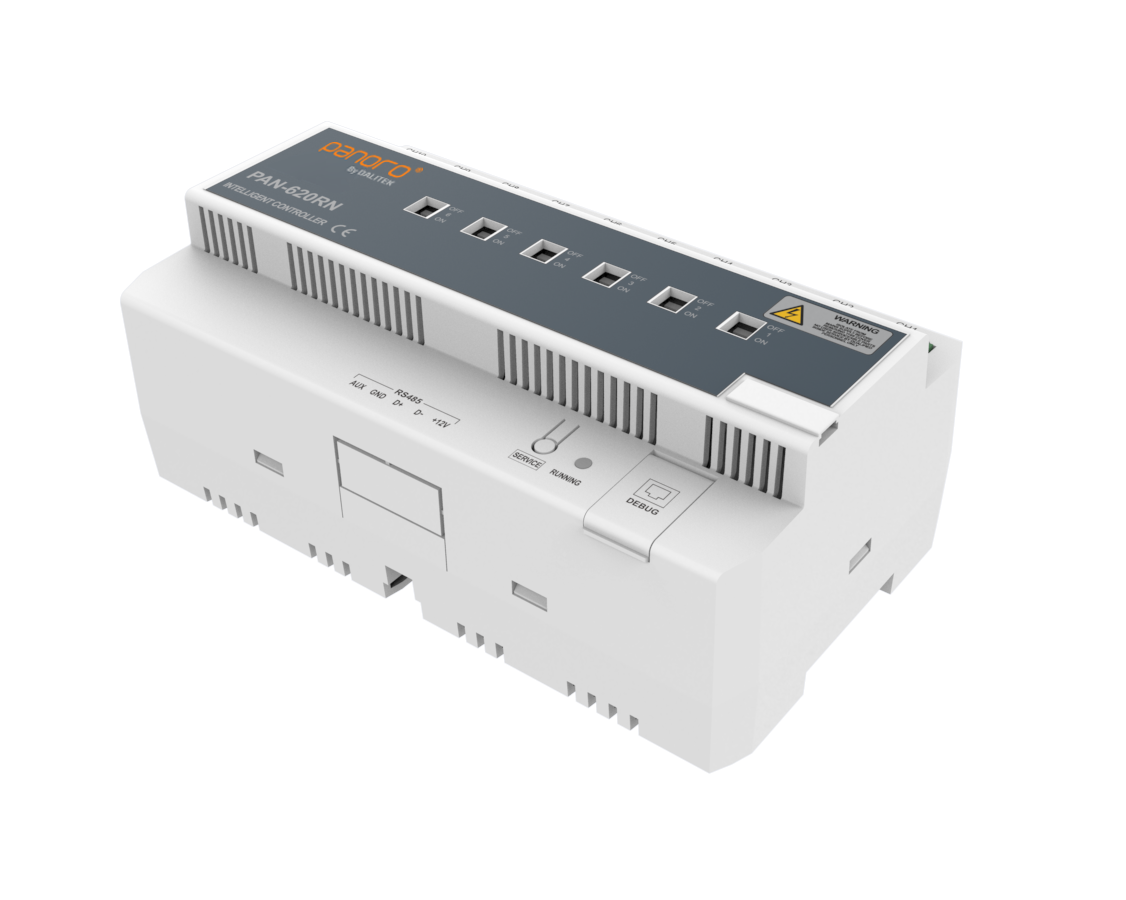 PAN-620RN switch controller
The programmable relay switch controller is a 20A single pole single throw (spst) type non-voltage switch output with current detection function. Users can connect power and lamp circuits from output terminals at both ends of the switch as required. The programmable controller can realize various sequential logic control, can be set up to 96 scenes, suitable for controlling the switch of various types of lamps, the controller adopts DIN rail installation, and can be easily installed in the distribution box It can be controlled with panel, clock, sensor and other controllers via BqNet bus. The controller can be operated by a single unit or integrated by multiple units, which is suitable for home, office buildings, schools, stadiums, roads, exterior lighting and other occasions.
View details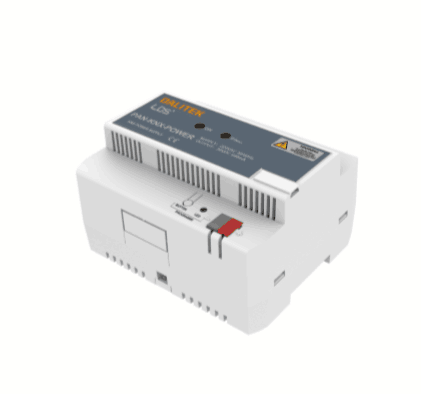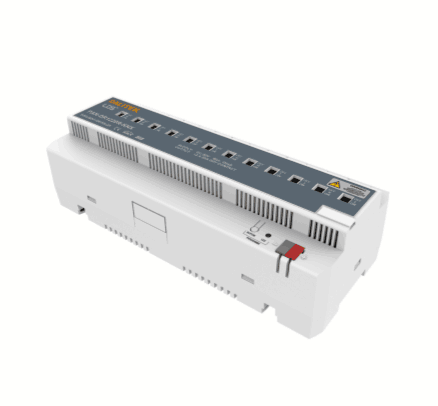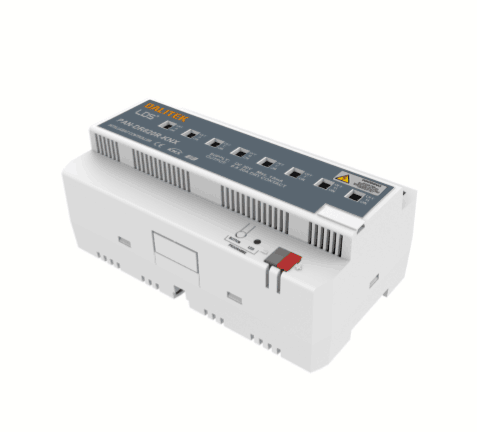 PAN-DR820R-KNX 8-circuit KNX switch module
After receiving the message sent by the KNX bus, the switch controller completes the switching of its load through the independent relays contained in it. Each relay output contains a separate magnetic latching relay, so even if the bus loses power, the switching controller will safely maintain the switching state. Through the relay pad on the front panel of the module, the relay can be manually controlled to switch on and off without programming. This feature can be used to quickly check whether the connected load is working properly. The switch controller contains various functions, such as: timing, logic operation, scene, enable, hour counter, cycle detection, etc. Each channel of the switch controller can be independently programmed through ETS, and the output state of the relay can also be controlled centrally. After the bus is powered off and reset, the relay can be loaded into the ETS programming state, or it can maintain the state before power down. The controller is mounted on the rail in the distribution box.
View details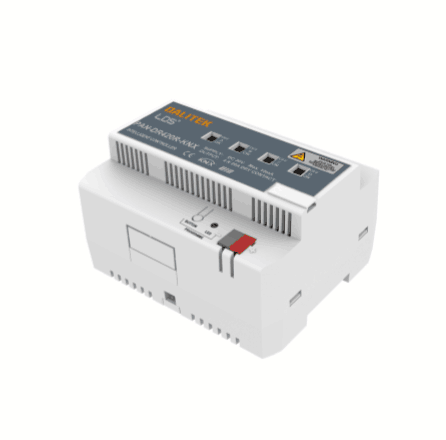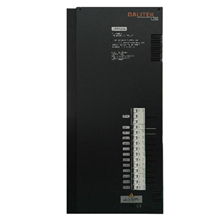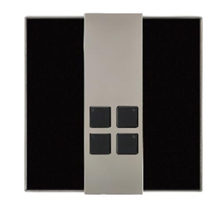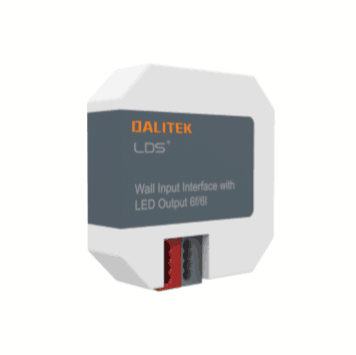 PAN-KNX-WB06L06.1 dry contact module
The six-way dry contact KNX module with LED output converts the received dry contact signals into KNX bus signals and sends them to the KNX bus. The module is mainly used to connect the dry contact panel to the KNX system. Recommended for use with dry contact panels. When the module is in the non-programming state, any operation is prohibited, and it does not receive any information or send any information. The module contains a variety of functions, such as: on / off, ping-pong on / off, counting, dimming, curtains, air conditioning, scene, value, two-channel on / off, two-channel value, etc. Each dry contact input of the module can be independently programmed through ETS. Each dry contact input is bound to a 12V LED output. Each LED output state can also be programmed independently.
View details